LETS MAKE YOUR BUSINESS THRIVE
FROM CONCEPT TO LAUNCH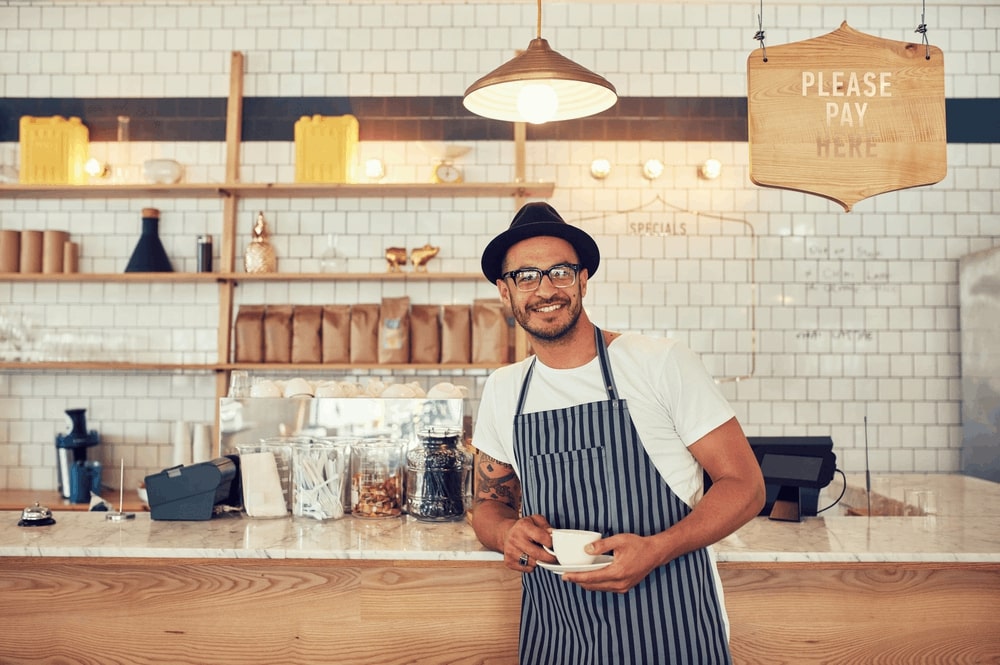 How We Can Help You
Need help setting up a new business? We can help;
How to Start a Coffee House Business
How to create a business plan for your coffee shop
What kind of company to form
What to consider when choosing a location, including foot and car traffic
Buying an existing restaurant or coffee house
Building your own coffee house
Purchasing vs. leasing a location
How to avoid costly "surprises"
Planning your coffee menu
Creating the right quality/price ratios for your customer base
Where to get your music licenses
The Environmental Health Office (EHO).
Trading Standards
Equipment and supplies
What you need to start a coffee house business
Advice on where to buy equipment i.e. grinders.
Advice on the best coffee makers to buy
Managing Your Coffee House
How to develop effective systems for running your business on a daily basis
How to handle repairs and maintenance
Working with employees
Finding staff before your café opens
Questions to ask job applicants in an interview
Effective ways to train staff
Ways to improve morale and give your staff a sense of ownership (so they gladly assist in making your coffee house more profitable)
Customer relations, including:
How to use customer feedback to develop your business
Developing a "frequent customer" program for your coffee shop
Reaching customers through the Internet
Financial management for coffee house owners:
How to budget
VAT issues
The most effective way to track sales
How to calculate your costs of sales and inventory

Objectives
Immediate objectives vs long term goals, we'll help your business grow.
Costings
Deciding what to charge for your product is a key skill to master.
Suppliers
With so many choices, we can assist you with equipment and food suppliers.
Layout
Helping with table arrangements and system of service.

Marketing
Help on opening day, loyalty programs, business cards, etc..